ABOUT ME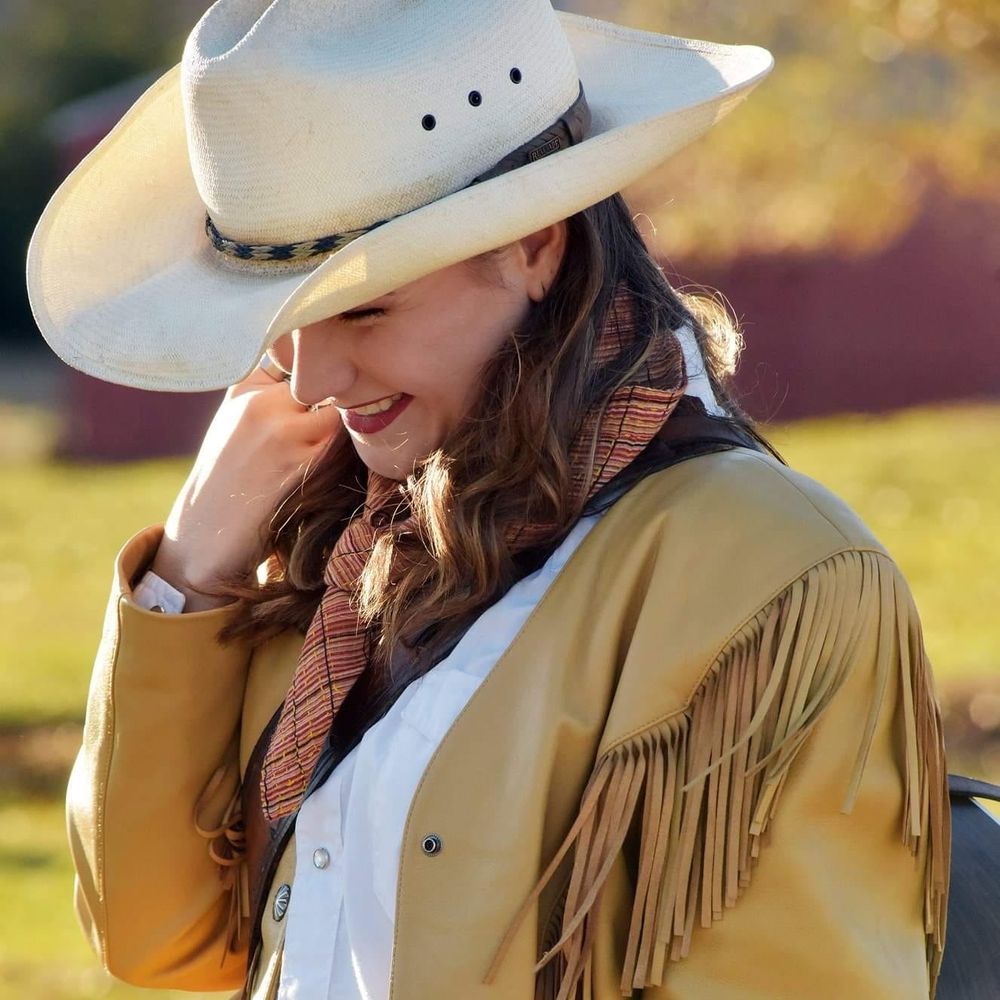 Southern As Can be, from Meridian Mississippi
Growing up in a home of musicians, Emily was constantly immersed in music for as long as she can remember.  Her mother first introduced her to performing on stage at the early age of 9, where she sang in front of a crowd of close to 5,000 and from that moment on she KNEW that she wanted to pursue a career that allowed her to share her talents with the world.  
This singer/songwriter has performed across the southeast at locations such as:  Florabama, Tootsie's, Eddie's Attic, Meridian's Temple Theatre, just to name a few.  
She's opened for groups such as Confederate Railroad, Mo Bandy, Jeff Bates, The Atlanta Rhythm Section, country/rock sister trio Southern Halo, Todd Tilghman, and CMT's 2021 Next Women of Country group Chapel Hart.   
These experiences have helped her develop the confidence of her songwriting and her poise as a performer.